| | | |
| --- | --- | --- |
| | Bangkorai | |
Bangkorai is the northeast region of Hammerfell, part of the Daggerfall Covenant.
Skyshard locations
With special thanks to Garkin, who created the SkyShards v0.7 add-on!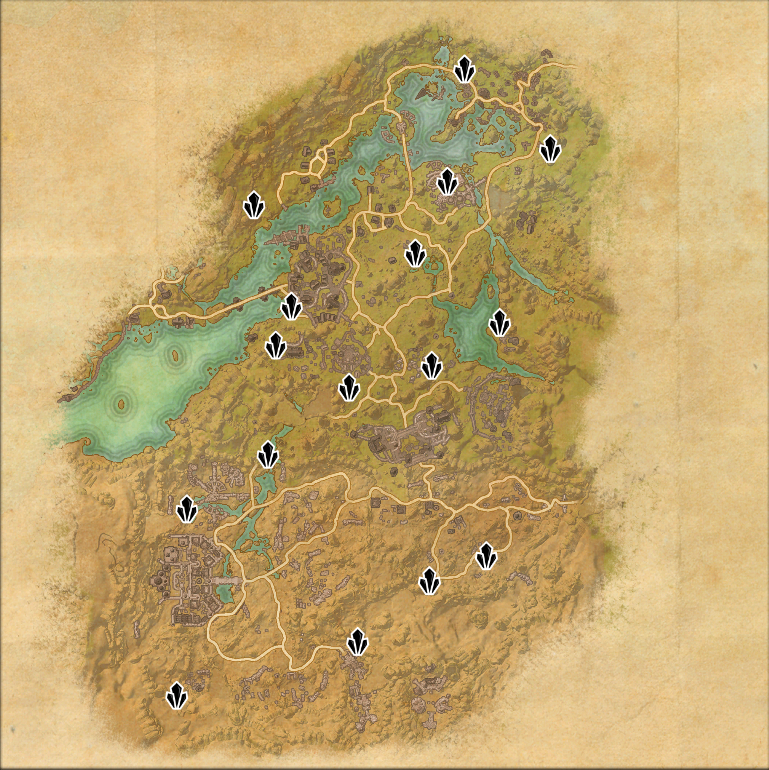 There are 16 skyshards scattered around the Bangkorai.
Answer the call to battle.
Bjoulsae bandits' hidden lair.
Found in spite.
Hears hags but sees mobile limbs.
Listening to Silaseli's whispers.
Meddling Imperials disrupt the wheel.
Nested in an Imperial camp.
A scenic view of Evermore's bridge.
Secret shrine by Pelin's Church.
Sent away to stay with the dead.
Stuck in a troll's maw.
Take a fall from the grotto.
Tossed into a coveside tower.
Tragic tale of architect and princess.
Waiting to be inducted to the Hall.
Where a stormy ritual brews.